The future of meat is plants.
Auf der Suche nach leckeren und gesunden Rezepten ist man bei Linda genau richtig.
Und das geht auch ohne Tierleid!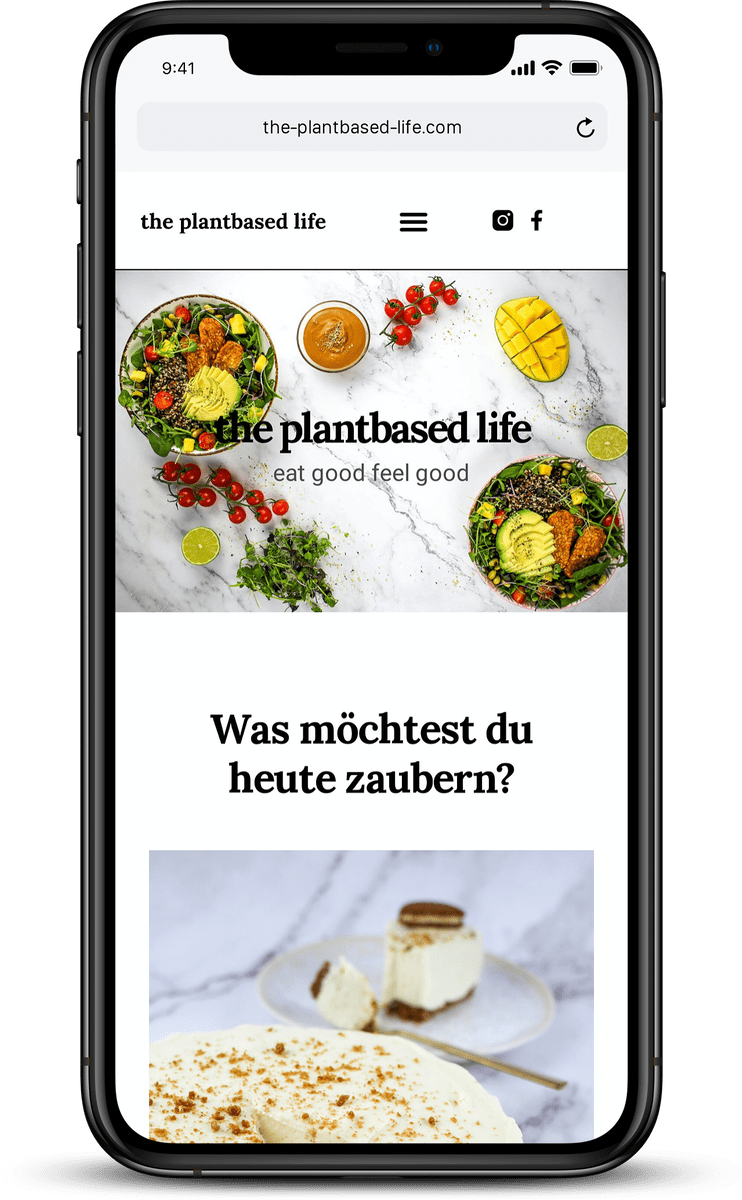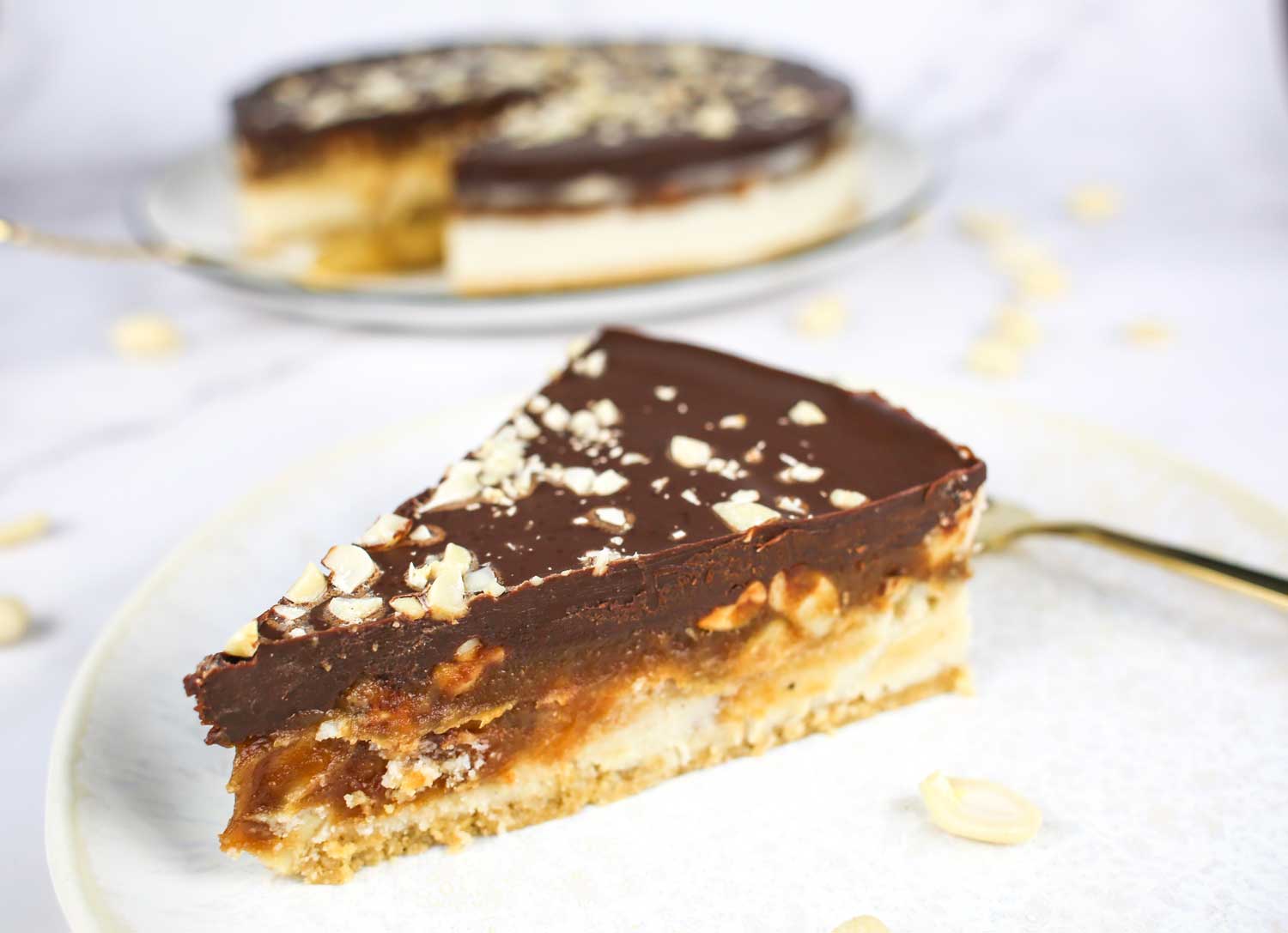 Design und Programmierung
Wir durften Linda's Foodblog the-plantbased-life.com neu gestalten und programmieren. Neben den besten Veganen Rezepten gibt es sogar die Möglichkeit leckere Desserts bei Linda in Auftrag zu geben.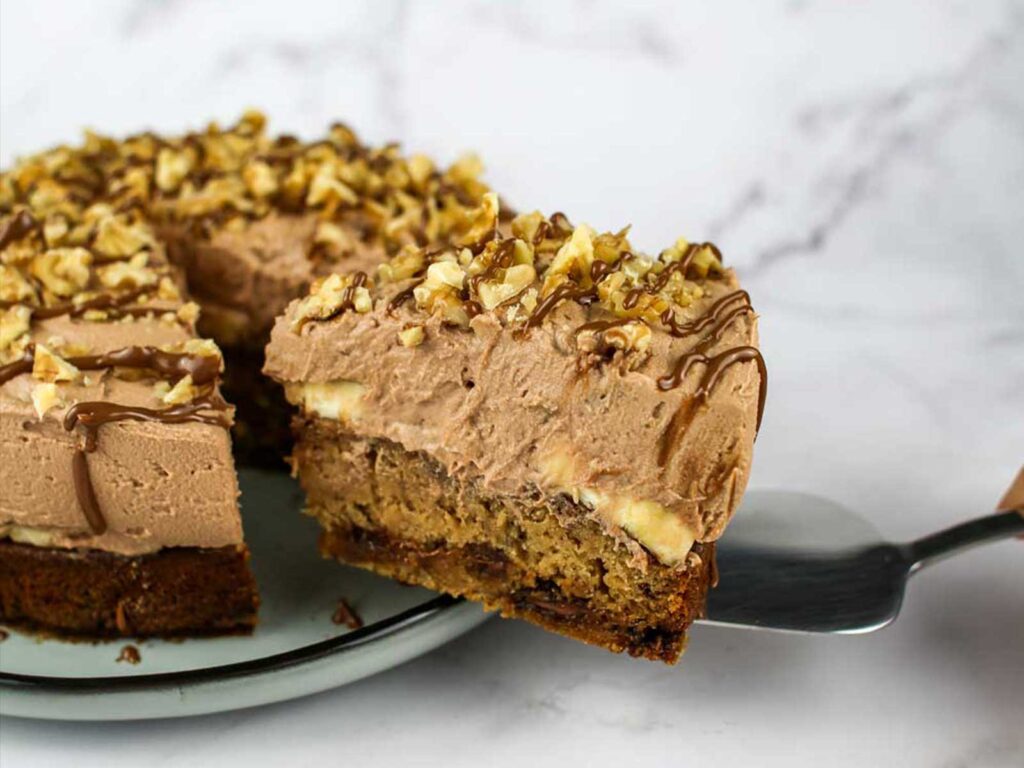 Die Beiträge oder besser gesagt die leckeren Rezepte richtig in Szene setzen – das gelingt Linda mit der neuen Webseite perfekt. 🍪🥗
Design & Programmierung
ELSENO OG
Funktionen
Filter, Rezeptangaben mit Zutatenliste, Druckfunktion, Nährwerte und mehr